The alpine experience right here in Canberra.
Whether you are a professional on the slopes, a newbie to the sport, or partial to a good hot chocolate by the fire, we have you covered.
We love the mountains just as much as you do. That's why we are making the slopes more accessible! We want to heighten the experience when you do manage to get to the snow.
Ski and board all year 'round, have fun, keep fit and experience your own little piece of alpine life right here in Canberra.
And for the advanced... once you get a feel for the mats you can train on your own for a discounted price!
Phone
(02) 5105 0202
Location
Unit 2, Building 3, 1 Dairy Rd
Fyshwick ACT
2609
Hours
Tues - Sat 8am–8pm
Sun 8am–6pm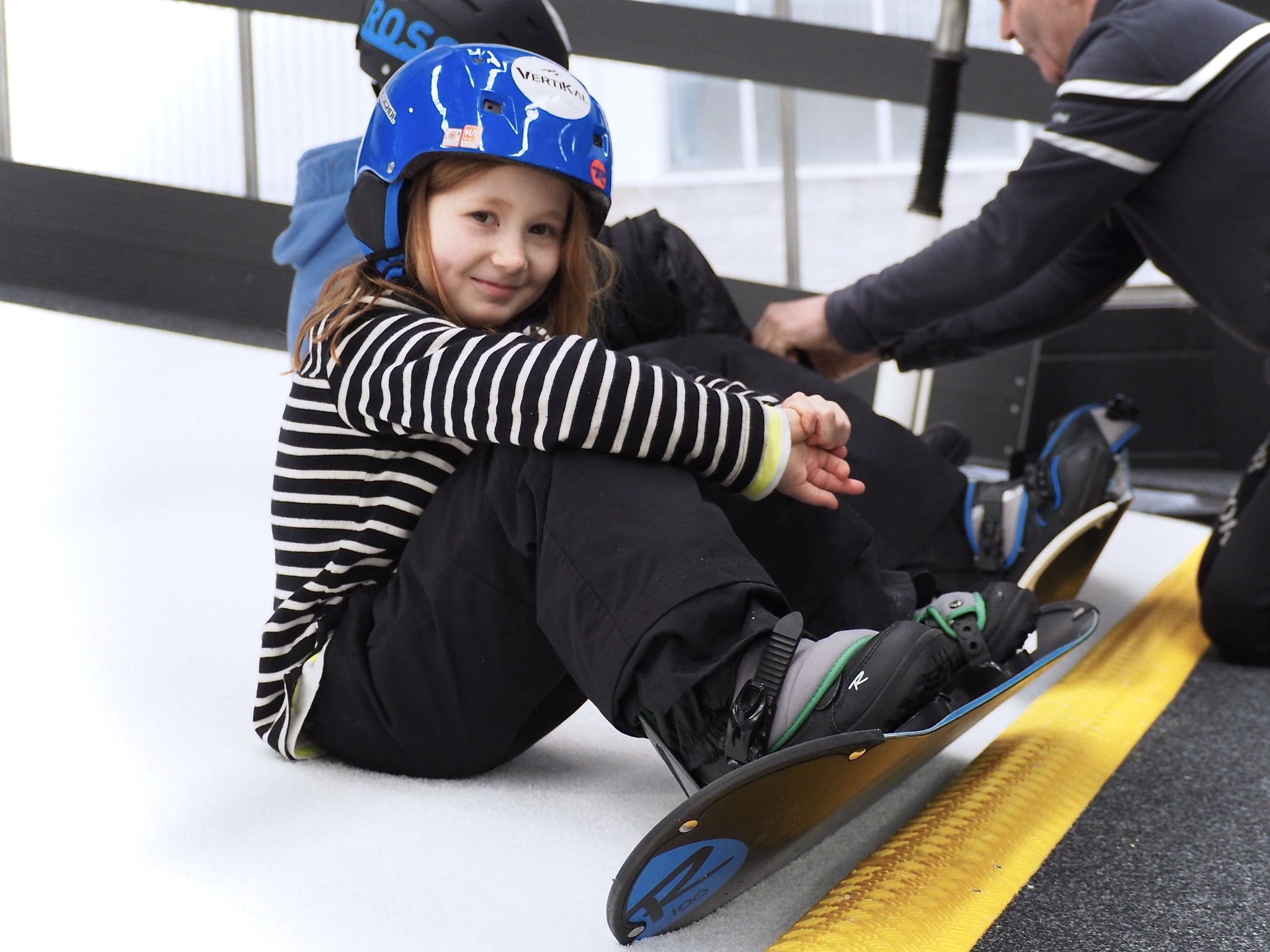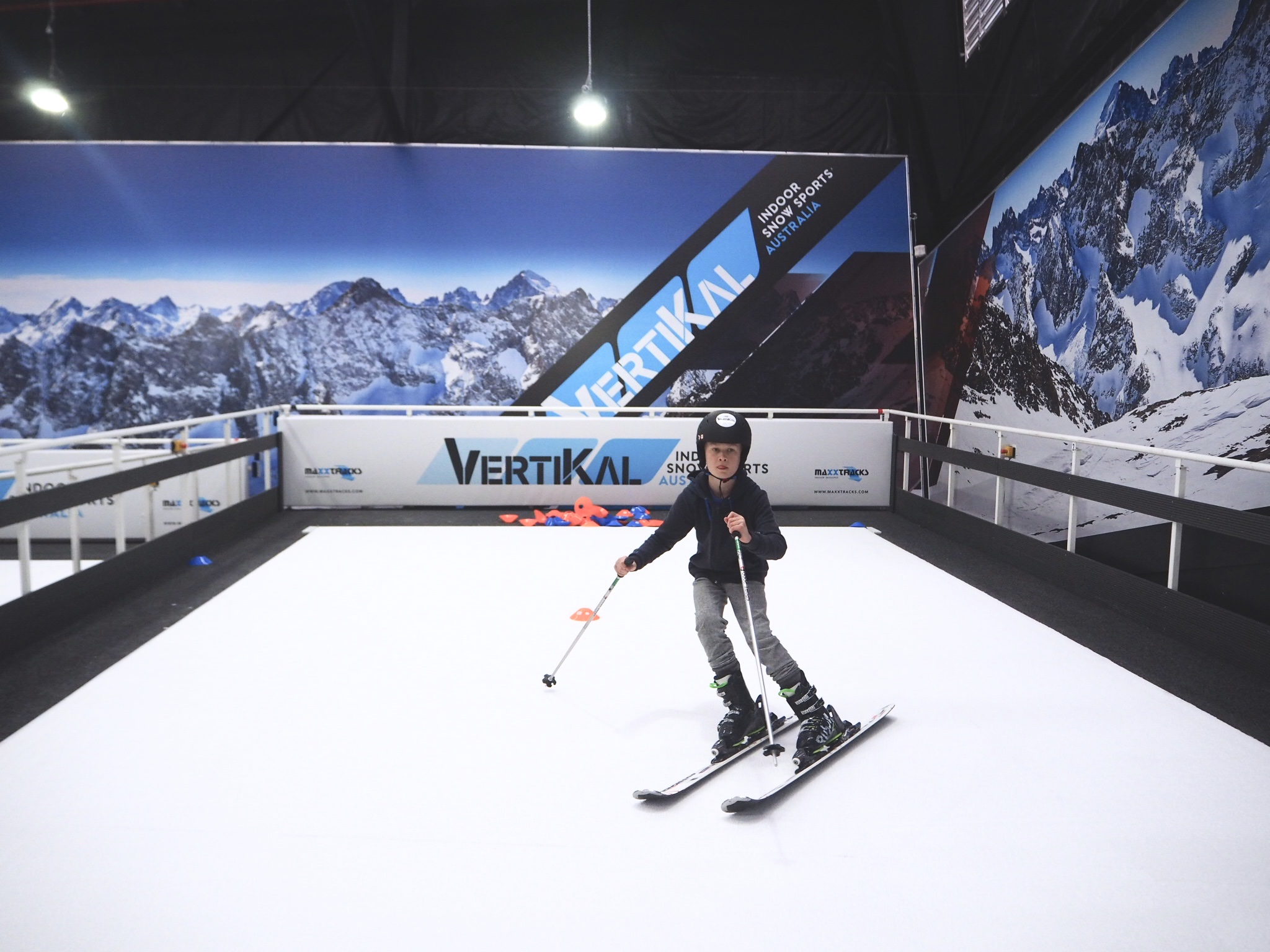 Yearning for mountain vibes? Join us for some authentic après fun before or after your workout.
We're serious about our skiing and boarding, and we're also serious about fun times and talking about it at day's end! The good times: connecting with friends around our fireplace with good tunes, warm drinks… and cold ones. There's nothing better than sharing a great snow day… or even that time when you nearly slid off the road because the chains didn't fit.
Apres-ski -- the Nordic tradition of enjoying yourself and relaxing after a solid day out on the mountain. Come and join us!